Are you interested in a new Townhouse Development in Cloverdale? Want a condo in Whiterock with an amazing ocean view? Looking for a serene luxury home in South Surrey? HausRE specializes in helping our Clients in the Lower Mainland find their dream Home, Townhouse or Condo. Become a HausRE VIP member and check out our MLS listings for homes for sale. If you have any questions about the local Surrey Real Estate market or about buying or selling a home in Surrey, or any other part of the Lower Mainland.
Please contact us – We are here to help...
Search for your Home by Community / Development
Search by: city, area, postal code or MLS® number:
For Buyers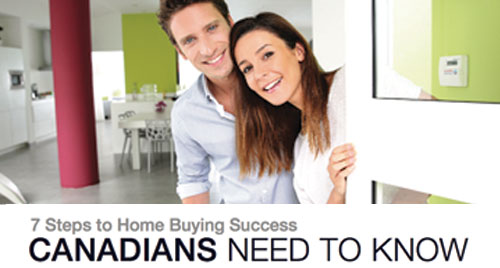 7- Steps to Home Buying Success
The best approach to buying a home is to be informed. This guide will help you answer those basic questions.
For Sellers
Roadmap to Selling Your Home
If you're thinking of selling, you are probably wondering, How do I get the most for my home? This resource guide will help.
Market Statistics November 2018
Fraser Valley market stays quiet through November
SURREY, BC – Despite November's market continuing at a slower pace and dropping compared to all-time highs in 2017, sales and inventory levels for the month were on par with historical averages for this time of year...... Check the video for more info.
We Are Here to Help...
Whether you're a first time Buyer or looking to sell your condo, townhome or luxury ocean-front property, The Haus Real Estate team can help you find the home you are looking for or sell your property for top dollar. Contact us today and get us working for you!