PRE-SALE pricing on 1869 sq/ft townhomes with 4 large bedrooms, 3.5 bathrooms, and side by side double garages. This is an exciting opportunity for you to purchase a home prior to their release to the general public.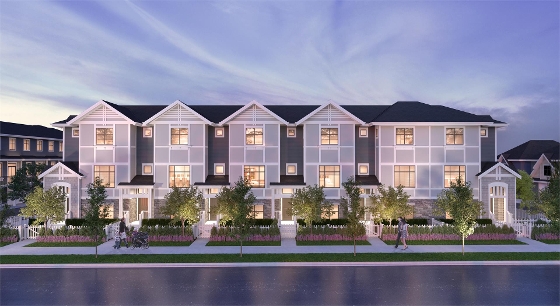 A home at The Towne is more than just a townhome. Designed for families with a modern, active schedule, each home features spacious interiors, quality finishes, side-by-side garages and both indoor and outdoor natural gas features. Here you can experience the feel of single-family living, while enjoying the luxury and space of a single-family home without the higher cost of ownership and extensive maintenance.
Private showings on now through December.
Fill out the form below to get your access.